About Betty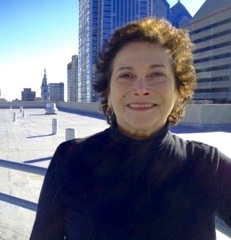 I am a licensed clinical social worker with over 20 years of experience as a psychotherapist. I am a certified substance abuse profession (SAP) and do evaluations for the Department of Transportation.
I graduated from Temple University with my masters' degree in social work. My clinical training was at the Psychoanalytic Center of Philadelphia where I completed their two-year program in Psychodynamic Psychotherapy. I continued there for two more years in their Fellowship Program. And from there, I completed three years at the Princeton Center working with Bowen's Systems Theory
My approach to therapy is relational and I strive to be genuine and supportive in a collaborative and nonjudgmental environment. I am flexible and highly dedicated to providing my clients with respect and to emphasize the importance of their beliefs and expectations. I often incorporate cognitive techniques when they are clinically useful. I am an experienced meditator and often enjoy complementing my practice with meditation and breathing techniques.